---
The value of today's libraries goes far beyond books.
Libraries offer computers, DVDs, CDs and online resources. As we know from our own Shorewood Library, they sponsor book clubs, lectures, programs and social events for all ages. 
This September, Shorewood Public Library is joining with the American Library Association and libraries nationwide for Library Card Sign-up Month, an initiative to make sure that everyone has the power of a free library card.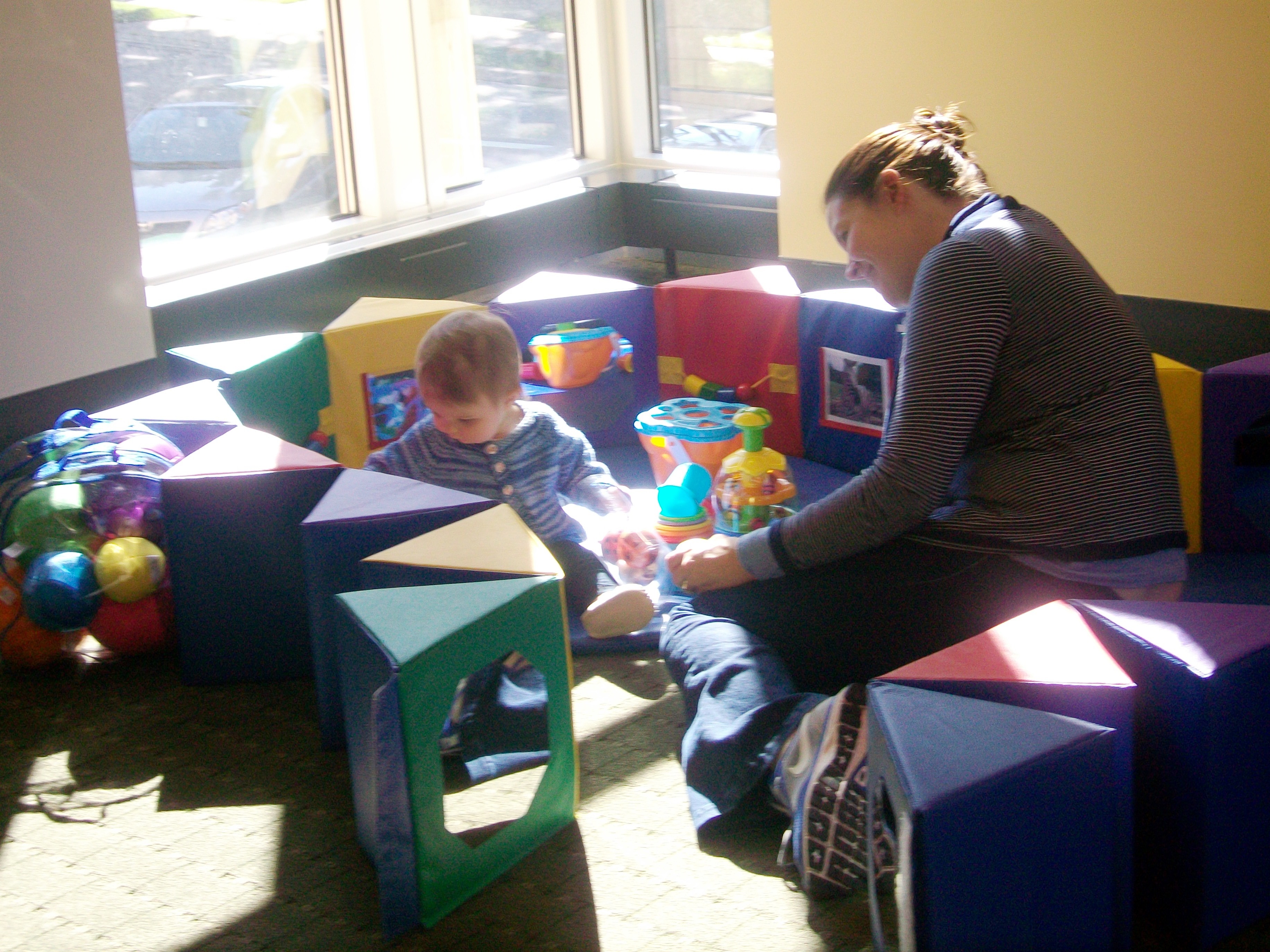 Libraries build a foundation for children's future success starting from the earliest stages of development. Librarians play a key role in helping children develop the basic tools for school readiness by teaching families the components of early literacy. The Shorewood Public Library's Early Literacy Center, a hands-on learning area for infants to kindergarteners, is open to the public and almost 1500 children and caregivers visit the ELC every month. Ms Heide's story times explore sensory play, music, sign language and more to help build little brains.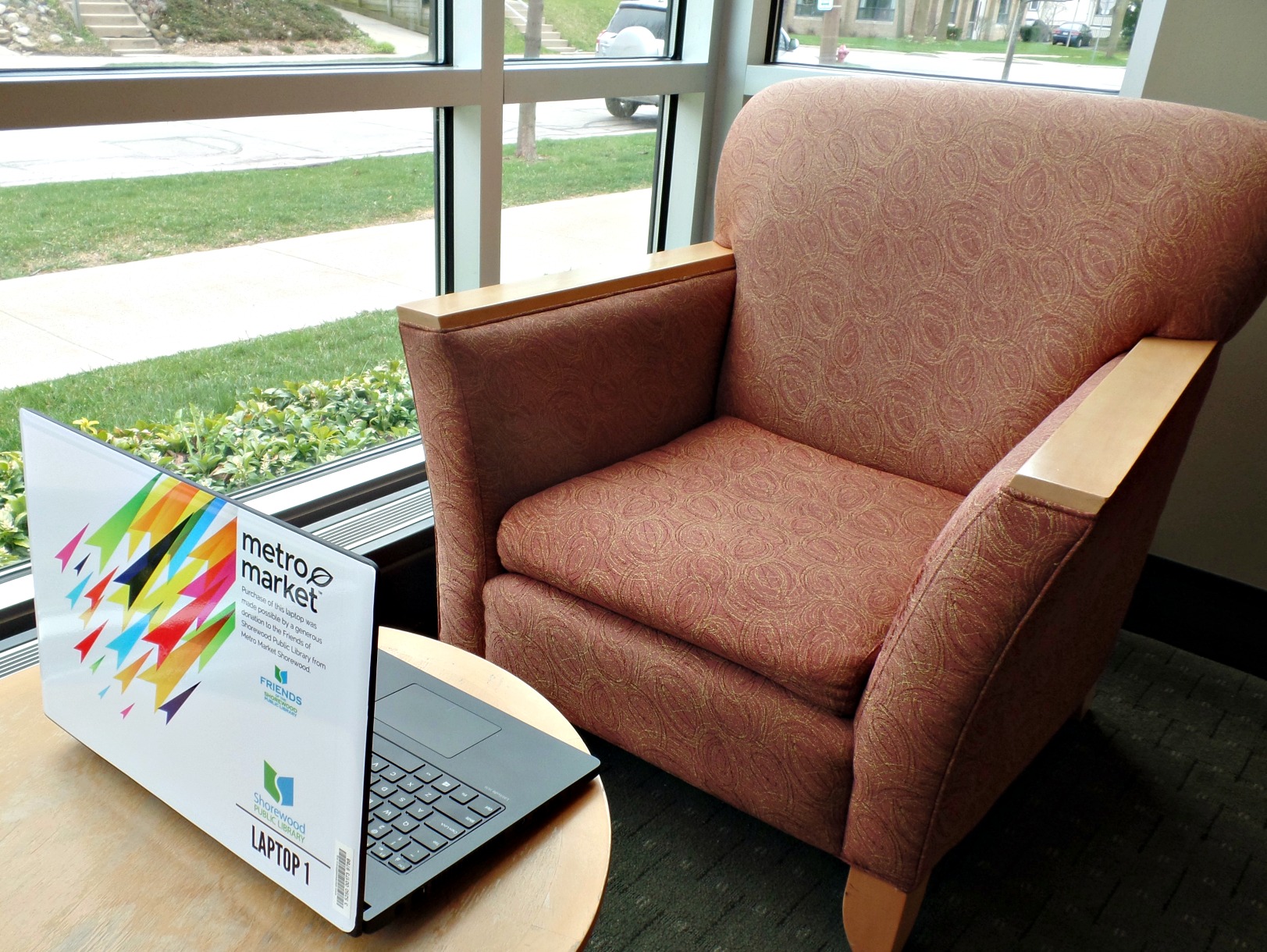 As new technologies evolve, libraries continue to lead the way in providing equity of access to digital tools and media. Close to 90 percent of libraries offer digital literacy training to help patrons of all ages navigate today's changing world. In Shorewood, people can start by visiting the reference librarian on duty, accessing the computer skills page of the library website for resources, or coming to a Digital Downloads 101 session to explore what the digital library makes available at your fingertips.
All these resources and more are available at the Shorewood Public Library to anyone with a library card. Anyone can turn to the library for materials, databases, programs and knowledgeable library staff that support your interests and needs.
To sign up for a library card, visit the library! You need a photo ID and an additional (paper or digital) item such as document or account that is proof of your Milwaukee County residency. Call ahead if you aren't sure what to bring. You can even register for a limited access card online to request items through Milwaukee County Federated Library System's inter-library delivery, and then complete the card in person when you come in to pick up your items. Just make sure to bring the necessary identification. Children of any age are eligible for a card, and must be with a parent or guardian to sign up.
- Contributed by Anne O'Meara
Share This: