---
Gear up for Book Your Winter Getaway - our adult winter reading program starting Monday, January 15th– with these winter travel-themed books!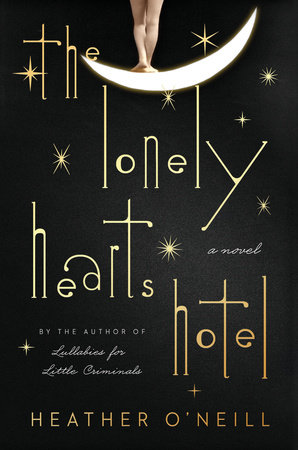 The Lonely Hearts Hotel by Heather O'Neill
In the winter of 1914, two babies were abandoned at a Montreal orphanage, and they grow up side by side.  By the time they reach adolescence, Pierrot is a piano prodigy and Rose is a skilled dancer and comedian.  To raise money for the orphanage, Pierrot and Rose travel throughout the city performing as clowns.  Meanwhile the two fall in love, and they dream of their future routine in a distinguished circus.  However, reality sets in and Rose is sent to be a nanny while Pierrot is adopted by an older gentleman who encourages his talent.  Then, the Great Depression begins, and both Rose and Pierrot turn to the streets with warm memories of one another.  Will they meet again?  O'Neill combines sadness and romance in this spellbinding modern-day fairy tale.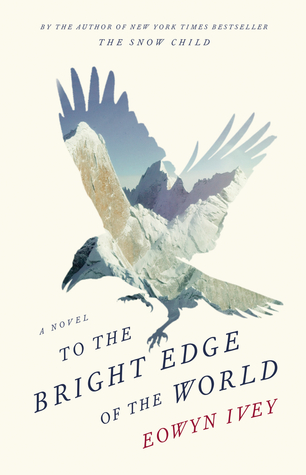 To the Bright Edge of the World by Eowyn Ivey
In the winter of 1885, Colonel Allen Forrester leads a small expedition on the Wolverine River Valley in the Alaska Territory.  Meanwhile, his pregnant wife Sophie remains on her own at Vancouver Barracks in Washington.  While Colonel Forrester maps the unchartered territory and gathers a wealth of information from the people and creatures that live there, Sophie explores the beauty and wonder of nature through photography.  In case Colonel Forrester doesn't return, he keeps a personal journal that he hopes will finds its way to Sophie.  There he writes about the danger that he encounters, but also a force that is larger than life.  To the Bright Edge of the World captures the beauty and danger of the Alaskan landscape while exploring the literary traditions of the Pacific Northwest.  Ivey combines historical fiction, adventure, and romance in this stunning mythical story.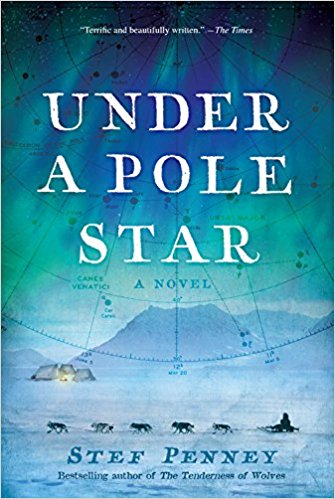 Under a Pole Star by Stef Penney
At age twelve, Flora Mackie traveled through the Arctic Circle with her father, and she fell in love with the bitter cold landscape.   It's 1889, and now as a young woman, Flora sets out to be a scientist and explorer; unheard of for the time, Flora becomes the leader of a British expedition in northern Greenland.  Throughout her travels, Flora crosses paths with a rival expedition lead by the power hungry Lester Armitage.  While Armitage is vying for power, Flora meets Jakob de Beyn, an American geologist who warms her heart.  In a land of true extremes – endless days and perpetual nights, frozen seas and lush meadows – there's a fine line between heroism and lies, especially when there's tragic outcomes.  Penney probes into the golden age of exploration in this character-driven adventure complete with power, ambition, and love.      
Share This: