---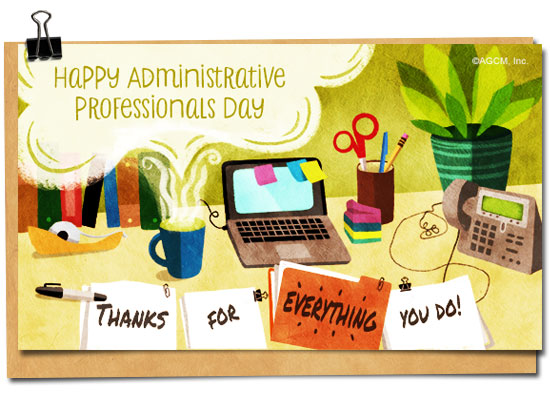 Today is Administrative Professionals' Day, and we would like to give a big shout out to Angie, our administrative assistant. Angie helps us every day: from taking library board minutes to unlocking the lobby doors, putting out newspapers, and filing our time sheets. She even helps us with things we don't even think about: our supply closet is well stocked; the mail has been sent; and our invoices paid. Angie is always there with a helping hand, and there is no doubt that she makes our day better and the library run smoother.
While many of you may not know or have seen Angie, you have seen her work. Angie is creative and talented with an eye for composition and color. She designs a majority of marketing materials including signage, promotional flyers, and displays.
So, thank you, Angie, for everything you do!
Share This: