---
You may have noticed a change in our displays at the library this month. In honor of Black History Month, we have decided to highlight the work of Black authors in both our new book areas and our "Titles You May Have Missed" displays. While our nation has made some advancements, it continues to be racially divided. One way to bridge those divides is to read about the lives and experiences of those we perceive as being different than ourselves. Unfortunately, Black voices are underrepresented in book publishing both as industry workers and as authors, limiting our exposure to different perspectives. This February, an empty display stand is a visual reminder that we need more Black voices in American literature and in the publishing industry.
The Shorewood Public Library strives to represent diversity in the books we purchase. We can always do better, so the empty display stands will also serve as a reminder to the librarians who choose new books for our collection that we must proactively seek books by Black authors.
Our professional librarians choose books to display and we recognize that our choices influence your decisions about what to read. That is a powerful role to play and this month, we are leveraging that power to guide you to read a Black author.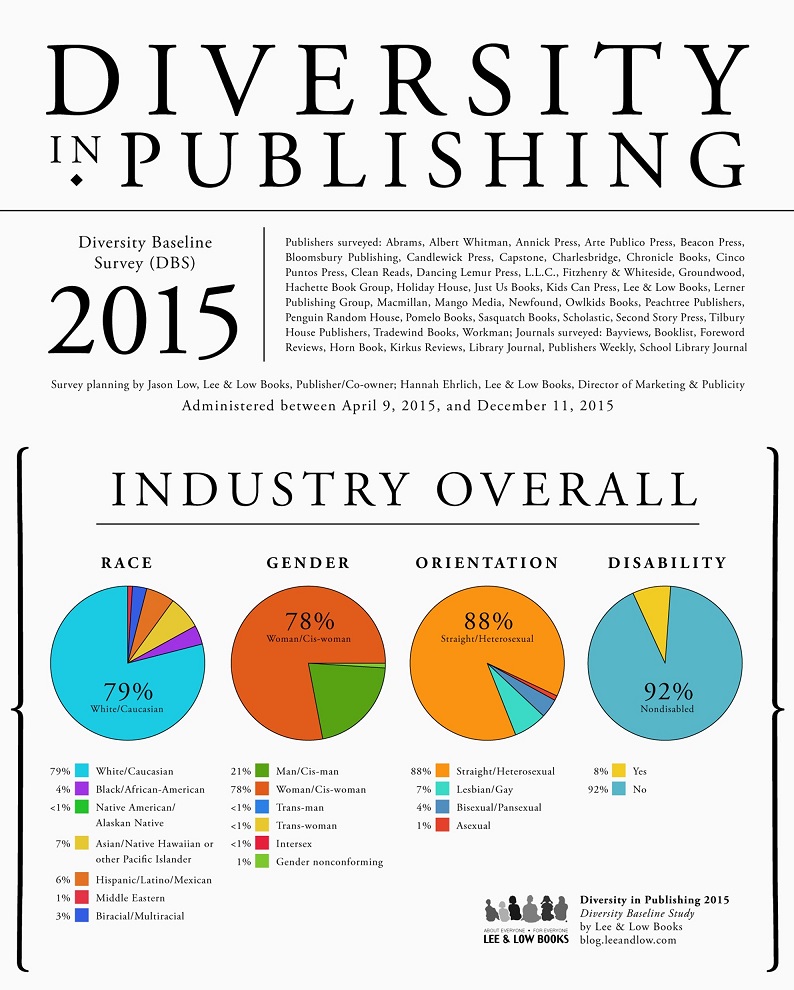 Share This: