---
The basketball season is in full-swing.  Learn about some of today's great players:
Golden: The Miraculous Rise of Steph Curry by Marcus Thompson II
Golden State superstar Steph Curry is one of the NBA's best and most popular players.  Curry helped the Golden State Warriors win their first NBA Championship since 1975; he has been awarded back-to-back Most Valuable Player Awards; and with him, the Warriors set the record for most wins in a single season.  Plus, Curry is widely-recognized for his three-point shooting prowess, and some experts believe he is the greatest shooter in NBA history.  In Golden, Golden State Warriors expert and beat writer Marcus Thompson II provides an all-access snapshot into Steph Curry's life and career, highlighting the talent, work ethic, and on-court intensity that makes Curry great.  Thompson also includes exclusive interviews with Curry's family, teammates, and coaches giving readers a well-rounded account of Curry's personal life as well.   
Return of the King: LeBron James, the Cleveland Cavaliers, and the Greatest Comeback in NBA History by Brian Windhorst and Dave McMenamin
Without a doubt LeBron James is one of the greatest basketball players of all time.  He has won three NBA championships, four NBA Most Valuable Player Awards, two Olympic gold medals, and he has been named to thirteen NBA All-Star teams.  In 2014, the Ohio-born superstar opted out of his contract with the Miami Heat, and signed with Cleveland Cavaliers, determined to bring home a championship for the city.  In Return of the King, reporters Brian Windhorst and Dave McMenamin offer a behind-the-scenes glimpse into the 2016 NBA Championship where the Cavaliers came back from a three to one deficit to beat the Golden State Warriors.  Surrounded in controversy, Windhorst and McMenamin follow LeBron's story from private planes, backroom deals, locker room conversations, and courtside huddles in this all-encompassing segment of NBA history.
Showboat: The Life of Kobe Bryant by Roland Lazenby
Eighteen-time All-Star Kobe Bryant spent his entire career playing for the Los Angeles Lakers, and he is widely regarded as one of the NBA's greatest basketball players of all time.  Bryant has scored 81 points in a single game; he has taken home five championship rings; and he's ranked third on the NBA's regular season scoring list.  Learn more about Bryant's triumphs and failures in Roland Lazenby's biographical portrait, Showboat.  In this conclusive life story, Lazenby utilizes a wide array of basketball reports, interviews, and personal stories from Bryant's life to unearth the story behind Bryant's contestable public image.  From childhood stories to large personalities, Showboat is engaging read about one of the NBA's greats.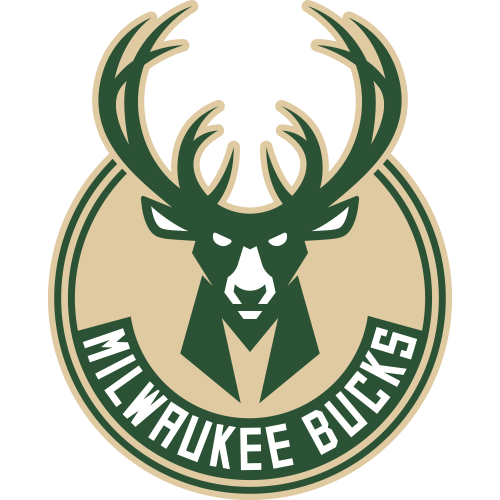 Also, if you like basketball and you have a child in first to eighth grade, make sure to sign them up for the Milwaukee Bucks' Reading Challenge for your chance to attend an upcoming Bucks game!
Share This: