---
The President of the Shorewood Public Library Board of Trustees, Mariann Maris, announced today the appointment of Rachel Collins, of Milwaukee, as the new Director of the Shorewood Public Library.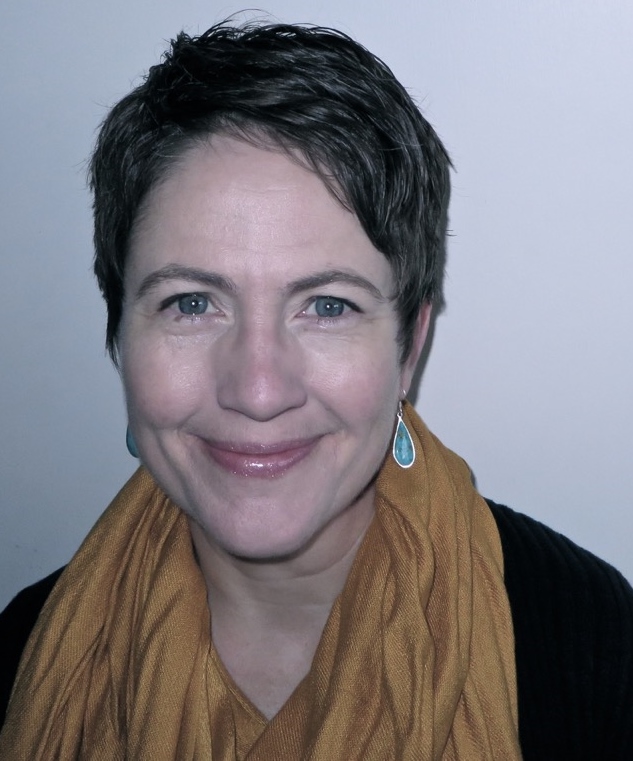 Collins will begin the position on February 29.  She replaces Beth Carey, who retired as Shorewood's library director on December 31, 2015, after 17 years in the post (27 years total at Shorewood).
"The Library of the future must provide both destination and outreach," said Collins. "I'm excited to join the high performing Shorewood Public Library team and anticipate opportunities for building new services for the Shorewood community.  I look forward to getting to know our patrons by name and getting further acquainted with the Village."
Collins has been serving as a Branch Manager for the Milwaukee Public Library system since 2004. Her notable accomplishments include steering the development of a new East Branch Library by participating in design meetings, relocating the library to temporary quarters during construction, meeting with the press and various officials, planning the Opening Day Celebration, and supporting East Branch librarians in developing programs for the new library.
Prior to managing the East Branch, Collins managed four other MPL branches: Atkinson, Martin Luther King, Zablocki, and Villard Square.  She obtained a master's degree in Library and Information Science from the University of Wisconsin–Milwaukee in 2000, and a bachelor's degree in Psychology from Seattle University.
According to Maris, "The selection of Rachel Collins as library director was a group effort. The library staff, village officials, board members from the Friends of the Library—and of course, the Library Board members—all participated in the process." About Collins, she added, "Rachel comes to us with breadth of experience, familiarity with the Milwaukee County Federated Library System, and a positive, energetic attitude toward the future. She's a real breath of fresh air." 
The Shorewood Public Library, established in 1903 when Shorewood was known as East Milwaukee, ranks #1 in the Milwaukee County Federated Library System in per capita circulation and patron visits (2014 data). Eighty-three percent of Shorewood resident have library cards, and the library served more than 16,500 patrons per month during 2015. 
Share This: