---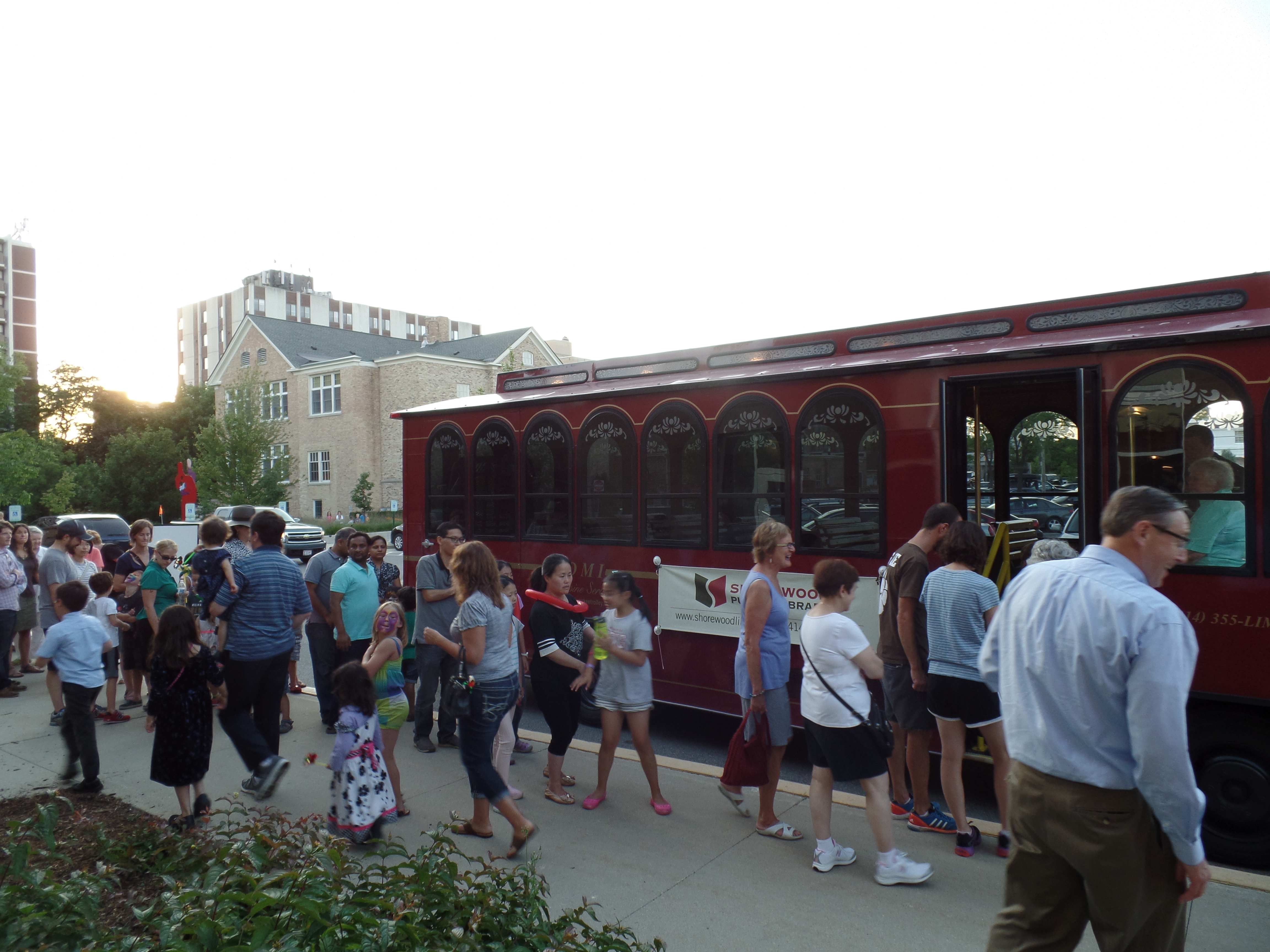 2015 Summer Celebration trolley line
You probably know that:
The Shorewood Public Library summer reading programs for children and teens have fun themes.
They are great ways for kids to win tickets and coupons for fun events.
Programs are available for all ages--from toddlers to teens.
Students enjoy the freedom of choosing books on a variety of topics in the summer.
Summer library activities complement the reading programs.
The library is a cool place to spend a hot day.
But did you know that students who participate in summer reading programs retain and advance their reading skills instead of falling behind on them? Researchers have studied many aspects of summer reading and have found over and over again that it is important for retaining reading skills and maintaining grade level achievement. View a summary of this research published by The Wisconsin Department of Public Instruction here. Or check out the information and links to studies collected by the California Library Association here.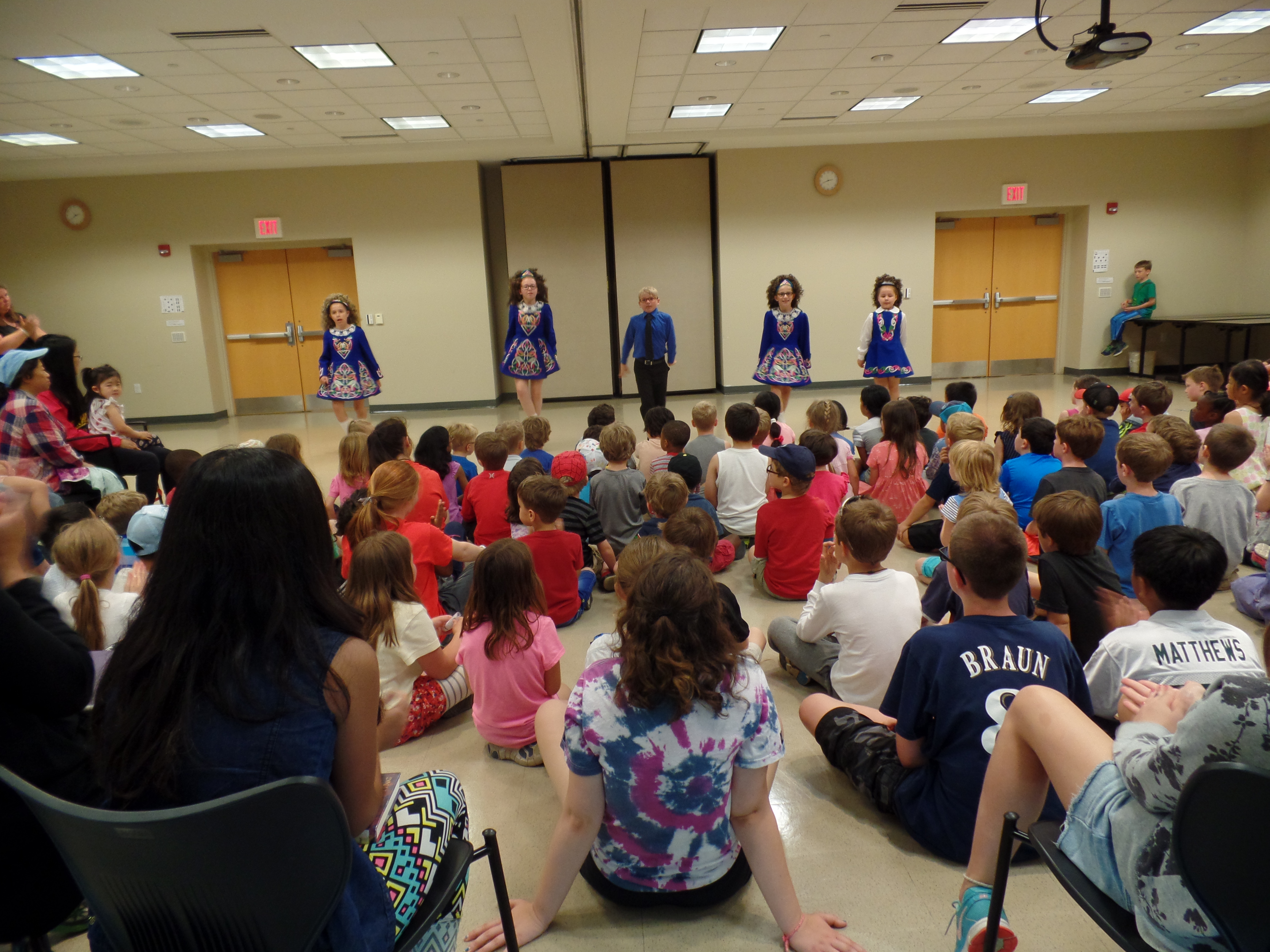 summer at the library:
more than just reading!
Key findings:
Summer reading loss is real. Teachers and researchers know that students lose some of their skills over the summer.
Summer reading loss is cumulative. Children struggle to catch up in the fall.  Students who consistently lose reading skills over the summer are two years behind their classmates by grade 6.
Some of the achievement gap of students living in poverty is due to loss of reading skills in summer.
Reading just five books over the summer can prevent summer learning loss.
Students who participated in a summer reading program had better reading skills at the end of third grade and scored higher on standardized tests than students who did not participate.
The Friends invite you to join them in supporting the library and young readers this summer! Here are some fun ways to do so:
Bring kids and grandkids to check out books or participate in activities.
Let kids choose books that interest them.
Read aloud to a child. 
Listen to books in the car.
Contact the Friends if you are interested in helping with Shorewood Library collection and programs.
Shorewood is lucky to have a great library! We hope you and your family will take advantage of its many resources this summer. 
Connect with the Friends on the web or shwd.libraryfriends@gmail.com.
- Contributed by Friends of Shorewood Library board member, Anne O'Meara
This post originally appeared in June 2015, but has been updated for 2016.
Share This: